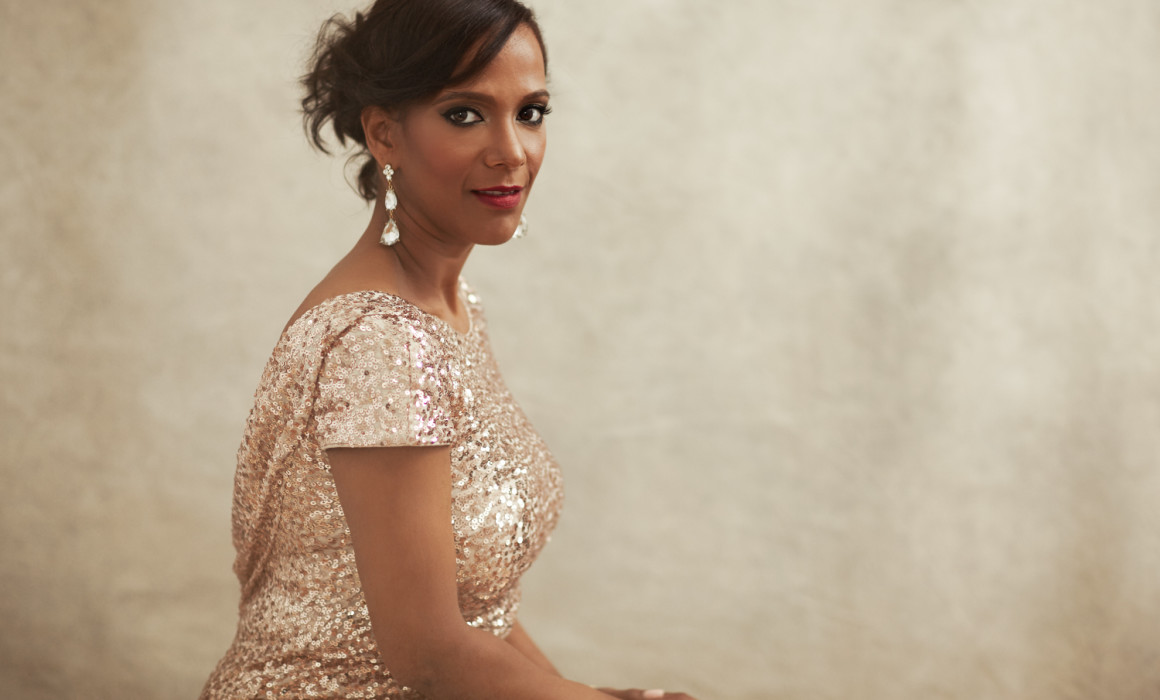 I love what I do because it helps me see time. Seeing time is so difficult specially today when it has become the most expensive commodity in our society. We try to spend time doing the things that we love, caring for the people that surround us, and maintaining a balance between work and life and sometimes we forget what's important.
What's important to you is the biggest factor that pushes you to do what you do all the time. It's the reason you wake up at 5:00 in the morning everyday against your will but you do it because you need to do it. Either is because you need to pay your bills—who doesn't? Or because you are working double shifts to save enough money to finally buy a pair of legs for your dream to start. Whatever the reason is… it will take all of your "free" time. Time that it's reserved for your family, friends or social life. But if you dedicate yourself  enough and keep on regardless of how tired you become—and yes, you will be so tired… it will pay off. At least for some time, because it keeps on moving and we have to move with it, we have to dance the slow waltz and the fast merengue with the same grace and happiness in order to keep the ball rolling.
So whatever your journey is remember this: Smile, be courteous, be grateful—Dance with the Time. Be passionate, tell that significant other "I fucking love you" whenever you mean it, have fun whenever possible and take lots and lots of pictures and print them. You never know for how long that computer will last.
Here is the story of a wonderful woman that conquered one of her dreams. Enjoy her beautiful portraits.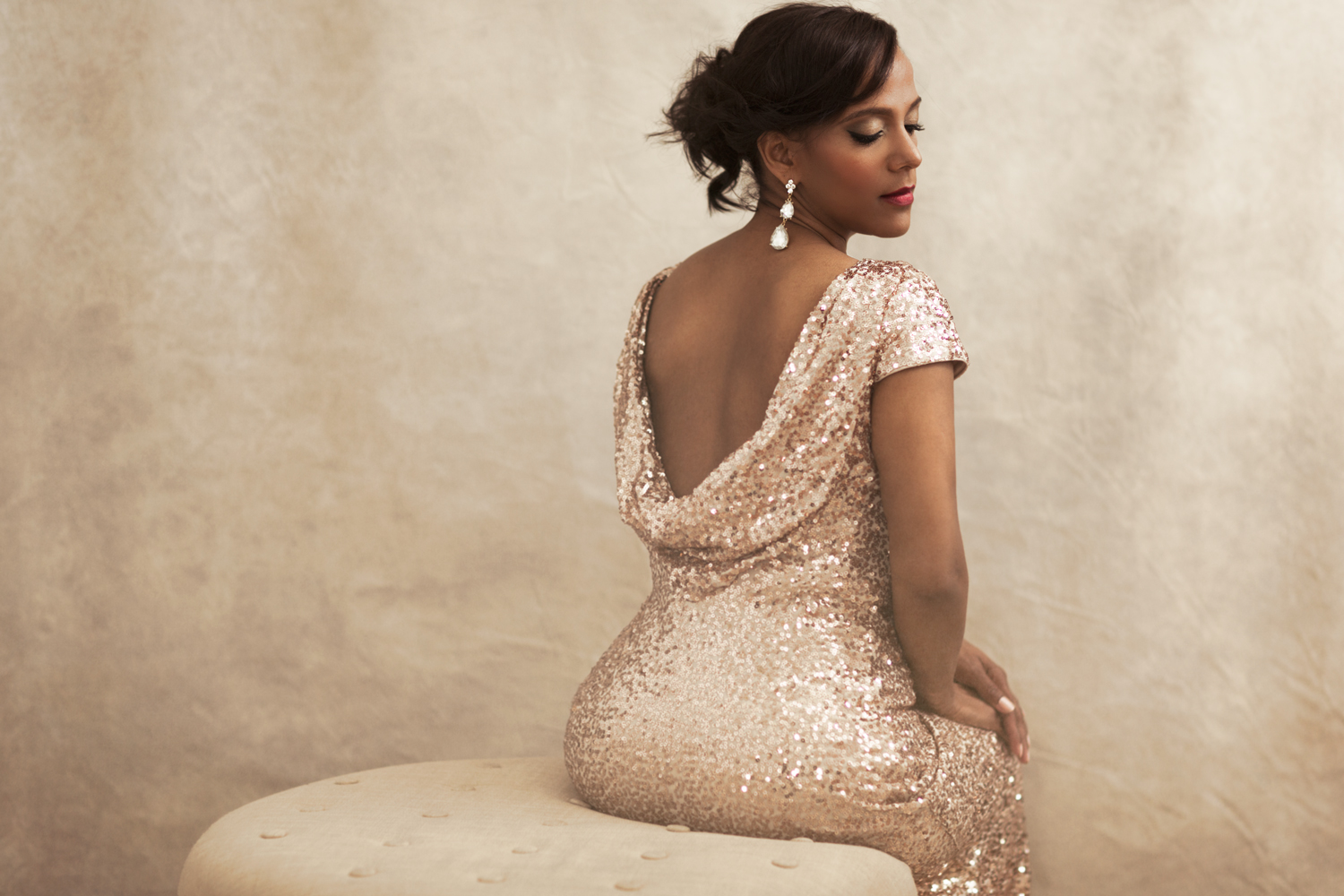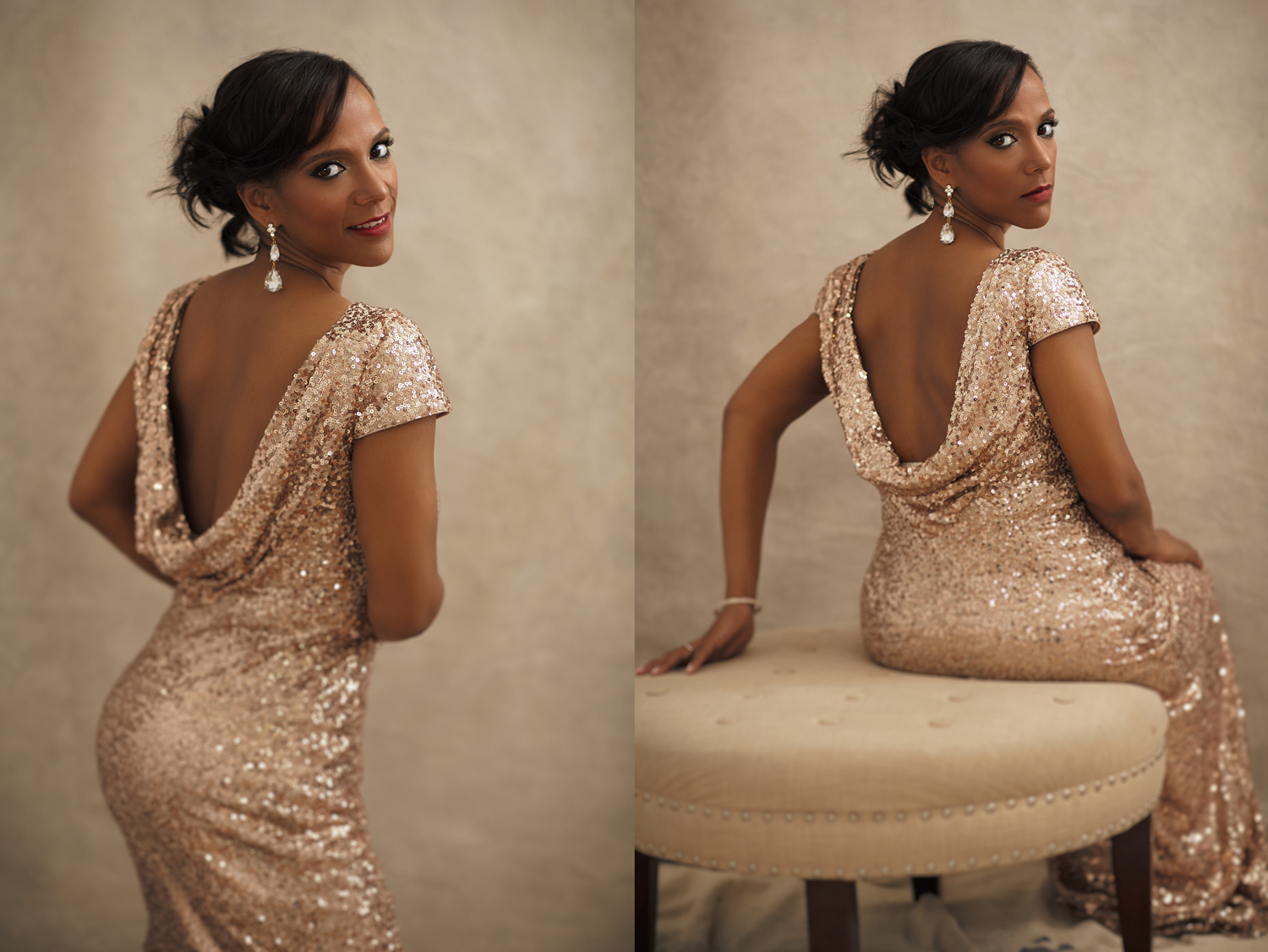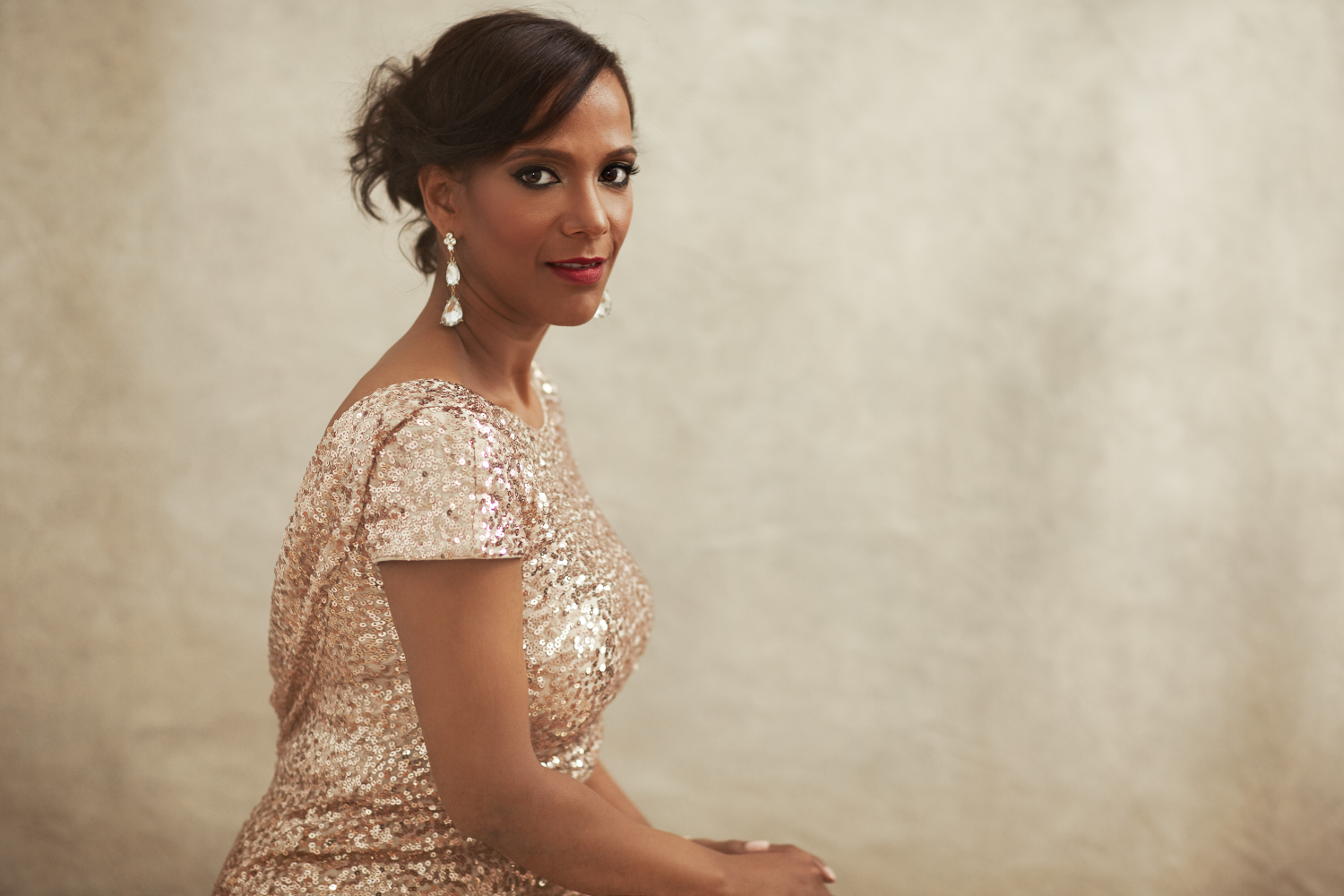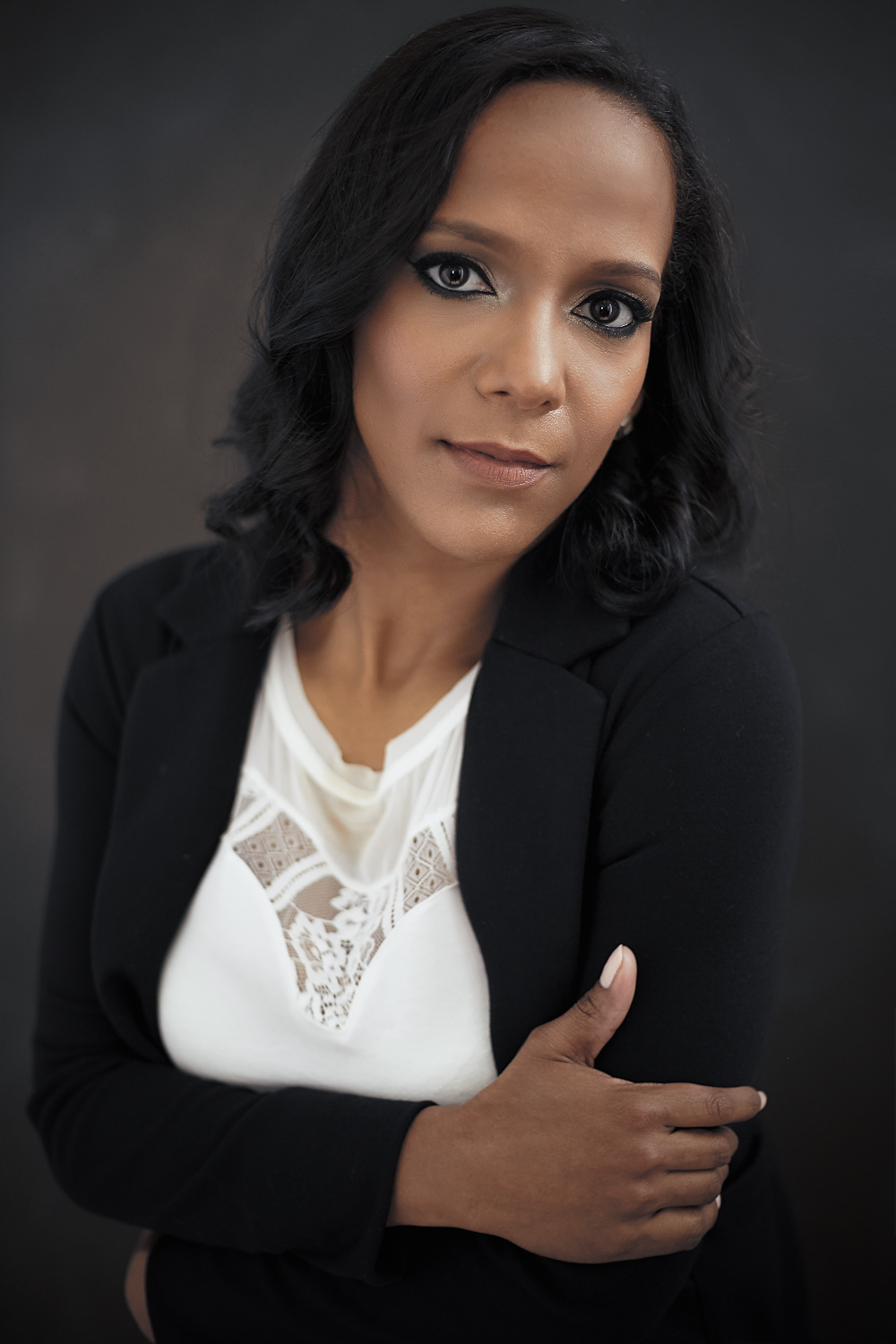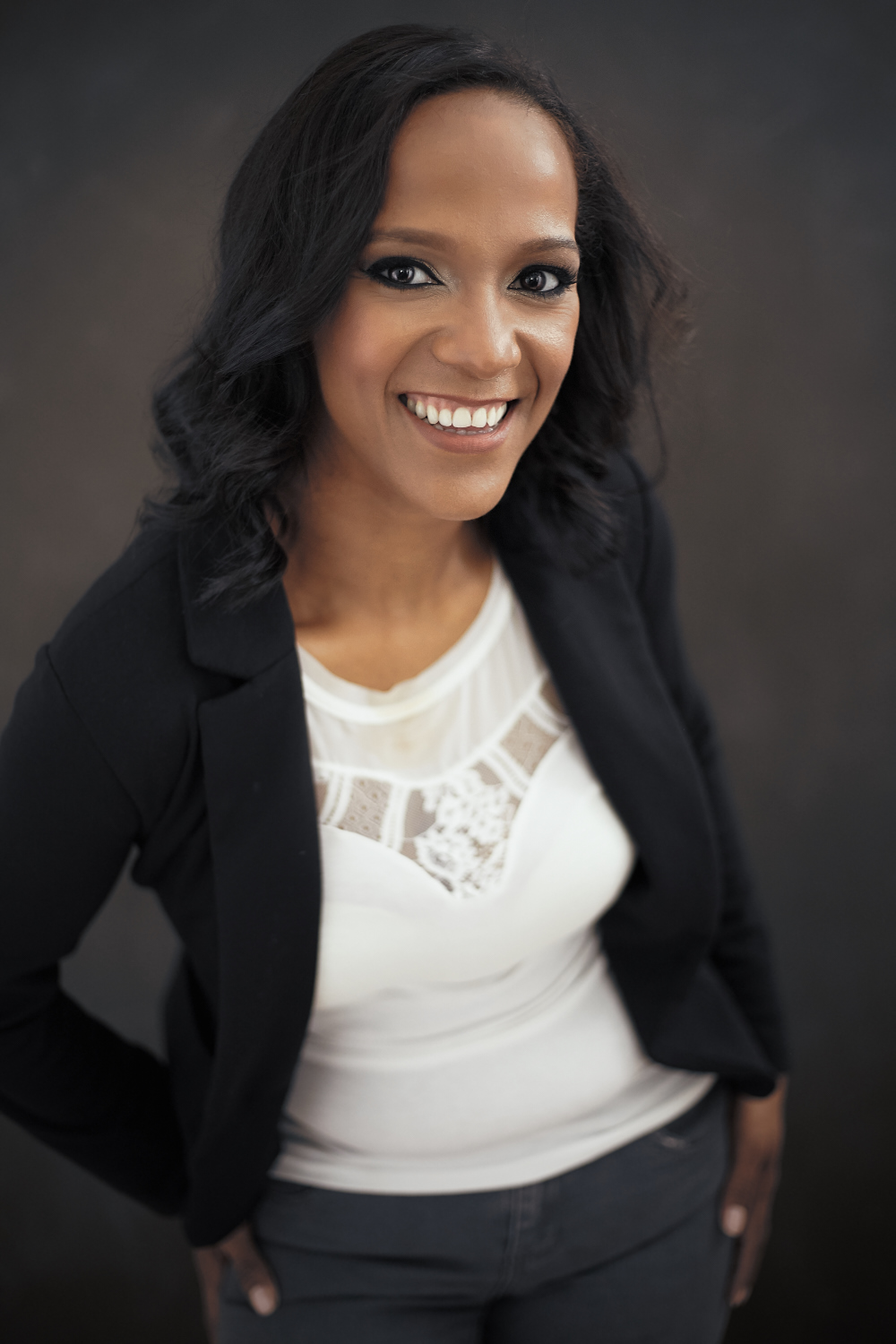 If you like this please share it. It may elevate some spirits today and give that extra boost that sometimes we need.
And yes, you are free to check the stuff on my social media, I'm the most activate on Instagram—So say hello and show some love.